On the last day of the year we celebrate the end of a year and the beginning of another! At midnight there is a countdown – ten, nine, eight, seven, six, five, four, three, two, one….. HAPPY NEW YEAR!
Everyone sings a Scottish song called Auld Lang Syne that is originally a poem by a Scottish man called Robert Burns. The words 'Auld Lang Syne' translates from an old Scottish dialect to 'Old Long Since'. The song is about love and friendship!
Everybody stands in a big circle, crosses their arms, hold hands with the next person and sings….
'Should auld acquaintance be forgot,
And never brought to mind,
Should auld acquaintance be forgot;
For auld lang syne'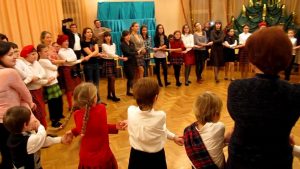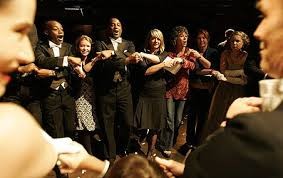 On the 1st  January lots of people make New Year Resolutions. This is a list of promises to oneself for the New Year. The New Year is a fresh start!
Here are some examples:
I will eat more vegetables.
I will go to the gym three times a week.
I will be nicer to my brothers.
I will learn my English verbs.