Groundhog Day is on February 2 each year. The day is celebrated in the United States and in Canada. On this day, we watch the groundhog.
.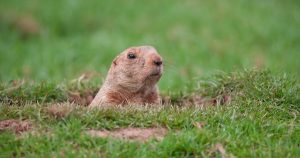 Groundhog Day is the day when people look to the groundhog to predict the weather for the next six weeks.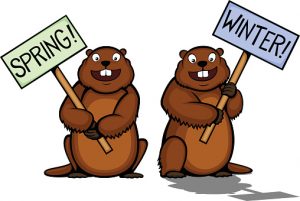 If it is cloudy, the groundhog will come out of his burrow and, spring will begin soon. We will have an early spring.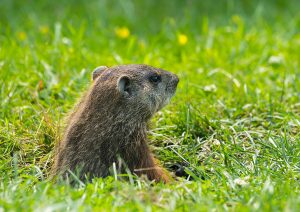 If it is sunny, the groundhog will see his shadow and return to his burrow for six more weeks of winter sleep.There will be six more weeks of winter.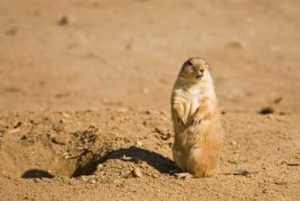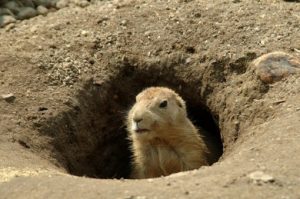 A small chant for the day:
I see a little groundhog, furry and brown,
He's popping up to look around.
If he sees his shadow, down he'll go.
Six more weeks of winter – oh, no!
Check out the links below!
http://viewpure.com/bXnLAEG89ns?start=0&end=0 ( histoire racontée )
http://viewpure.com/NG961Nl1WnY?start=0&end=0 ( chanson )