The 14th of February is Valentine's Day, a day full of romance and love! Let's find out more…
On this day, couples exchange gifts like chocolate or jewellery.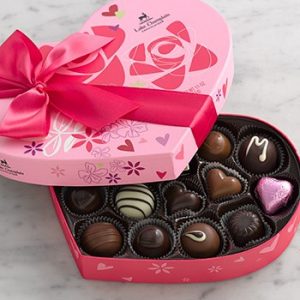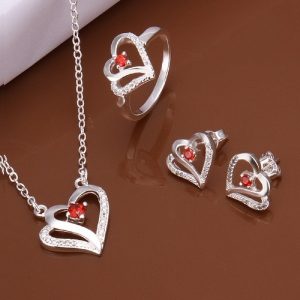 But Valentine's Day is not just for couples – it's also the perfect opportunity to confess your love to someone! And if you receive a card like this, with a poem inside…

Roses are red,
Violets are blue,
My heart is full
of love for you!

You know you've got a secret admirer!
Here are some songs that you can sing on Valentine's Day:
"1, 2, I like you" – holiday jazz chant, Caroline Graham
"A-E-I-O-U, I love you" – Muzzy in Gondoland